About Ulyanovsk State University
Founded in 1988, Ulyanovsk State University is a non-profit public higher education institution located in the urban setting of the medium-sized city of Ulyanovsk (population range of 500,000-1,000,000 inhabitants), Ulyanovsk Oblast. Officially accredited and/or recognized by the Ministry of Education and Science of the Russian Federation, Ulyanovsk State University (USU) is a large coeducational higher education institution. Ulyanovsk State University (USU) offers courses and programs leading to officially recognized higher education degrees such as bachelor degrees, master degrees, and doctorate degrees in several areas of study.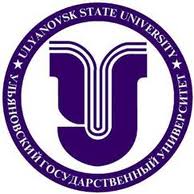 Advantages of Studying in Ulyanovsk State University
Recognized by Who , MCI, USMLE, GMC &  Listed in FAIMER list

Lowest fee & Low cost of living

English medium of instruction for completer course of duration

Emphasis on practical Aspects in teaching

Moderate climate around the year

Bilateral Student Exchange program, with other universities

Changes of permanent Residencies and settlement in Russia after completion of study program

Indian mess available in campus

Our person available in the campus to help the students

Outstanding International faculties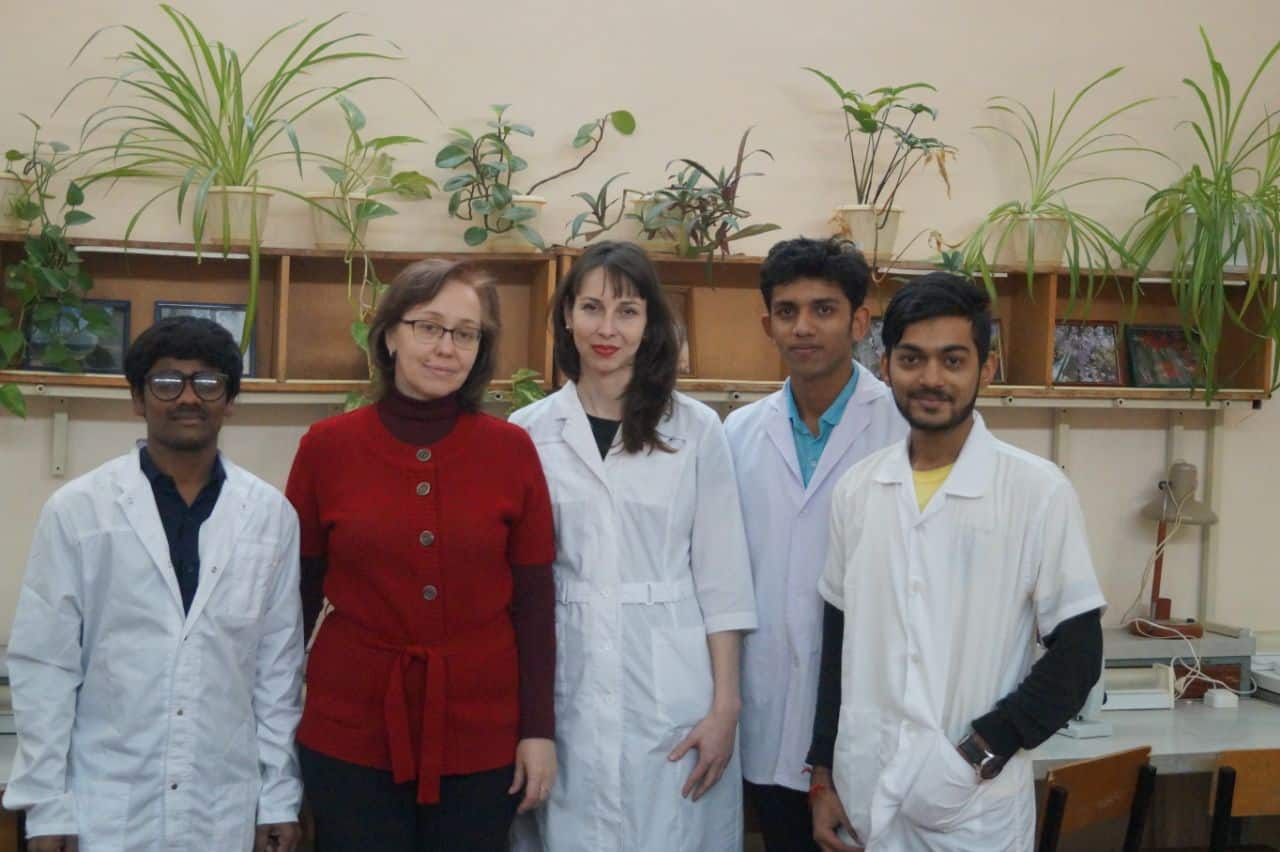 University has its own hostel separate for girls and boys. All the hostels are equipped with CCTV for the safety of the students. It has free Wi-Fi, 24 hrs heater & hot water facilities. All the floors of hostel have a big kitchen and students can cook as they wish with no extra charges. The hostel rooms can be shared by 2 or 3 students as per student's choice. It is fully furnished with beds, study tables, cupboard. Hostel has many washing machines for students to wash their clothes. No outside person is allowed to enter the hostel without the permission from Dean Office.
General Medicine
Ecnmics and Business Administratin
Physics and Engineering
Mathematics and Infrmatin Technlgy
Law and Public Service
Eclgy
Humanities
Culture and Arts
Food is very important for students while studying a course like MBBS. "Empty stomach can't concentrate". Yash overseas manages its own Indian mess with two Indian /Nepali Chefs. Our canteen serves unlimited food twice a day. We are the only canteen in Russia where Indian food is served and that too Wheat flour Roti. The canteen has two separate sections VEG and NON VEG and both foods cooked separately.